Web Design Services
---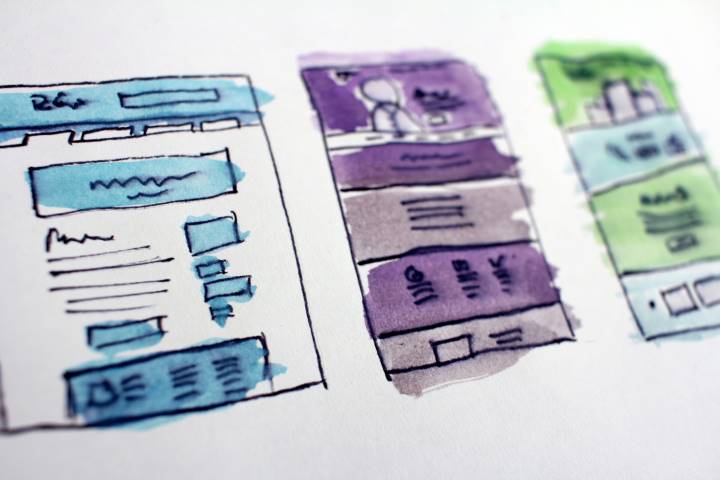 Web Design Pilot is a company that designs dynamic and attractive websites for our clients. Our websites are engineered to withstand major changes in web browsers and other software. Based on the high tech hub of Orange County, California, our company takes great pride in working with hundreds of clients from a variety of markets.
If your company is unique and your products and/or services deserve to be on the web, you must have a website that represents your company at its best. Web Design Pilot has helped companies take their offering to the next level. Our team of highly qualified professionals with more than 12 years of experience has created unique, professional websites that increase profits and solidify market presence.
Web Design Pilot builds web pages in the leading content management systems (CMS), such as WordPress and Drupal. WordPress is the most popular of the network with 59% of the existing pages in the world created on WordPress.
WordPress allows the changing of content easily and quickly, and is recommended for companies that want to look good in the market, but does not require a page with a lot of special features.
For its part, Drupal is a CMS for building more complex webpages. It is capable of searching a database in a fraction of a second. This is an ideal platform for websites with mass traffic and an unlimited flow of information.
Regardless of the CMS used, our goal is to use colors, backgrounds, icons, templates, and images to give your webpage a clear advantage over the competition.
Your success is our success!