About Us
---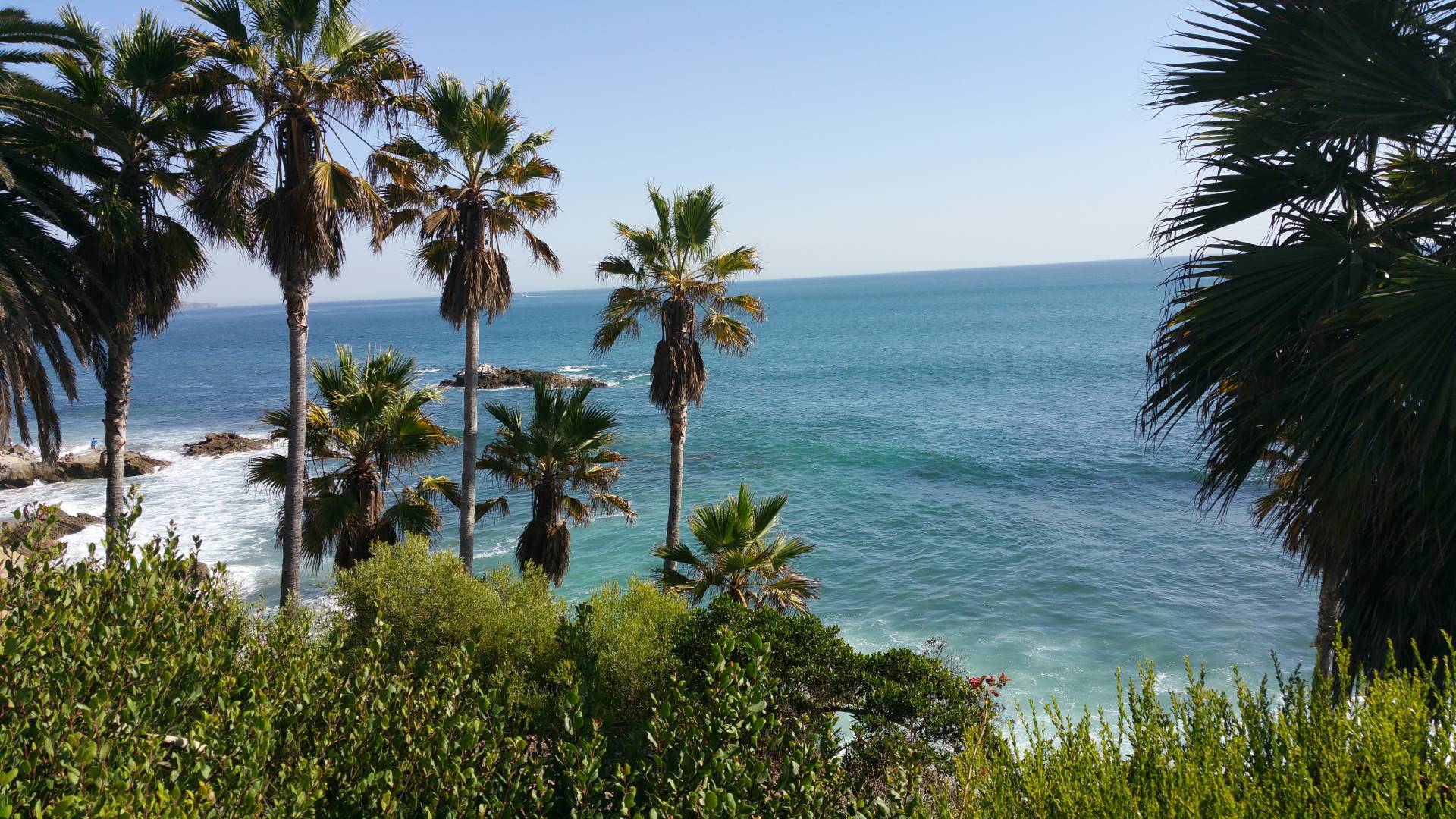 Online presence is key to success in today's web-based world. If your website is not well written (coded properly) it will not be easy to find via SEO and other methods and this clearly creates a problem for your site.
Web Design Pilot is a company that specializes in the essentials. We make sure to offer our customers only the best, most commercial websites with a clear look to where today's technology is going; this way your company triumphs in a constantly changing and evolving market.
Our Focus
Our intent is clear and simple. We want to design the best possible site for you but equally important is the client experience. We want this process to be simple, friendly, and successful collaboration. No headaches, no miscommunication, no constant back and forth… just a simple, successful process.
Your Business
What are your company's most important goals for your website? What are your most immediate needs? How can we help you accomplish these goals?
Visitors
Who is your target audience? What does your typical visitor want to see? How do you want to interact with your users? What experience do you want your visitors to come away with? How can we grab and keep their attention?
Clients
How can we turn visitors into clients? What information do they need to see in order to make their decision easier? How can we make them repeat clients?
Our Approach
As you can see, we are all about getting to know you, what is important to you and creating a website that will deliver on your expectations. Click or call for more information.
949.357.2604 or contact@webdesignpilot.com