Drupal
---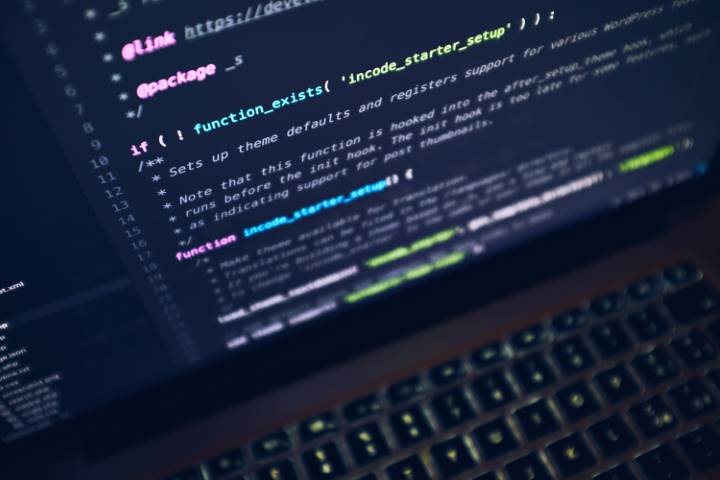 What is Drupal? Drupal is the #1 platform for web content management among global enterprises, governments, higher education institutions, and NGOs.
Flexible and highly scalable, Drupal publishes a single website or shares content in multiple languages across many devices. Technology and business leaders transform content management into powerful digital solutions with Drupal … backed by one of the world's most innovative open source communities.
Technology professionals look for reliability, security, and the flexibility to create the features they want without weighty features they don't need. They require a platform with a strong architecture, integrating with third-party applications. Drupal provides all this and more, conforming to their technical and business requirements, not the other way around.
Business leaders worldwide power digital innovation with Drupal as their platform. Over one million organizations use Drupal, including The Economist, Tesla Motors, The White House, Pfizer, Harvard University, the Government of Australia, and Time Inc.
Open Source Community: Thousands of organizations build solutions with Drupal; they also build Drupal itself. From design to system architecture, Drupal experts contribute their real-world solutions back to the community. Lead by modern web standards that support reliability and agility, Drupal developers create innovation for clients, the community, and the world.
Web Design Pilot takes great pride in using Drupal in its web design of complex web sites.